More than five decades of tooling knowledge and experience
Late in 1969 Carl Canty founded Paragon Toolmaking Company Limited, (now more commonly referred to as Paragon Toolmaking), with the help of his father Norman Canty, who was also well known locally as the founder of Hull Gauge & Tool Company Limited.
The company had only 3 employees and started off with a bank loan. Carl rented first floor premises off Vane Street, Hull at £8 per week and filled it with £4500 worth of machinery. A centre lathe, two surface grinders a vertical miller, pillar drill, honing machine and electrical welding set. Despite the high cost, the equipment was still not much with which to set up a new engineering company, but it was enough – just!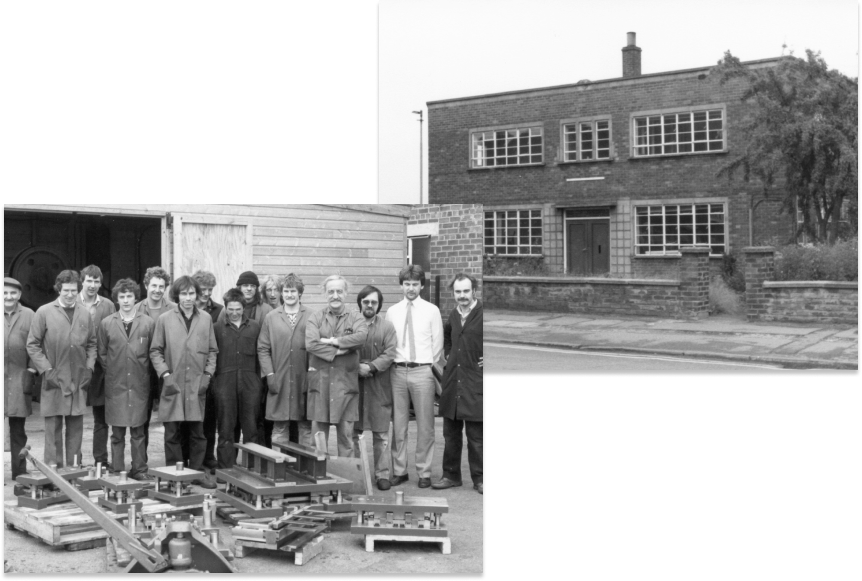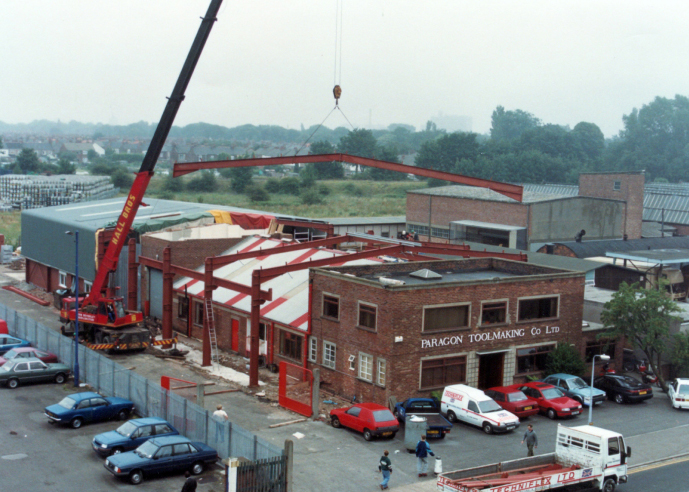 Getting started
In those early years Paragon Toolmaking's customers were mainly local Hull based organisations. A steady increase in demand saw the company requiring more space and in 1974 it moved to new premises in Harpings Road, Hull closely followed in 1980 by the purchase of additional premises nearby in National Avenue, Hull which Paragon Toolmaking still occupies today.
Coming out on top
Beating the recession of the late 1970's and 1980's was a difficult time, but the companies that did survive were leaner and fitter and more able to compete in the world markets. Paragon's customer base steadily grew to cover the whole of the UK and extended into Europe.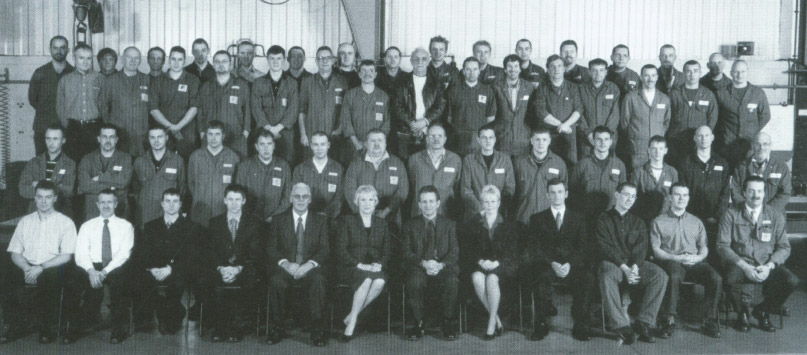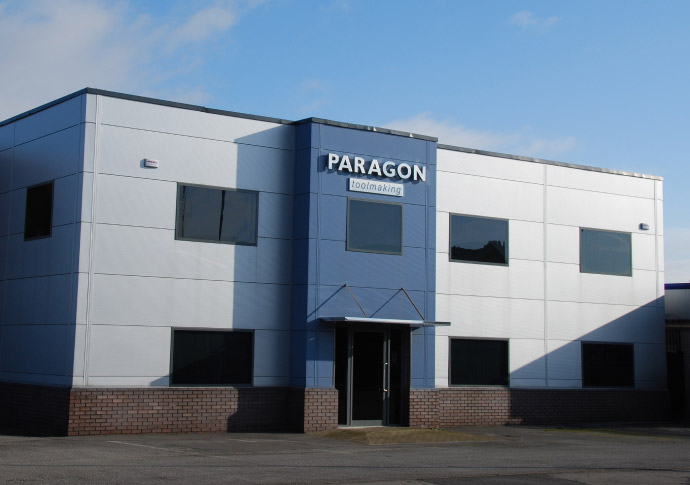 Investment & growth
During the late 1990's company founder Carl began to hand over the day to day running of the company to others in order to devote more time to other interests. Martyn Wear became General Manager of Paragon Toolmaking. Martyn first joined Paragon in 1981 and lead the company into the new millennium handing over to the current General Manager, Kevin Batty in 2019.
Continual Investment in new technology has transformed all areas of operations from those early days. Drawing boards have been replaced with state of the art 3D modelling and CADCAM systems and the manufacturing process benefits from the availability of the best in CNC equipment
A fantastic future ahead
Even with the best technology, having the right staff is essential to the success of any organisation and Paragon Toolmaking is no exception to this rule.
Many employees have been trained in-house through our apprenticeship scheme and stayed with the company, some now for over twenty years, with combined experience of more than 250 years.
Their skill and dedication provides a major asset and contribution to the continuing success of the organisation.
The business now competes on a global scale, delivering the highest quality of service and tooling solutions.
We constantly strive to develop new innovative solutions which push the boundaries of press tool design.
The benefit this provides for our customers is the reason they have remained loyal to us for over 50 years, and why parts and products manufactured with tooling made in our Hull factory are used by the likes of Range Rover, Siemens, Audi, Ford, VW, BMW, Mini and Lotus.